$3,457,991.55
$6,755,448.62
$747,038.36
$2,503,876
NET TO CLIENT
FREE
CASE REVIEW

[contact-form-7 id="7552"]

"Reyna Injury Lawyers are the best! My Husband was involved in a bad accident. He had to have numerous surgeries due to his injuries. Mr. Reyna was always there for us, never gave up, fought for my family, and got our case successfully resolved! I HIGHLY RECOMMEND J.R. REYNA"
L. Benson





OFFSHORE INJURY LAWYERS
If you or a loved one has been injured in an offshore accident you may be entitled to compensation for your injuries. Contact us 24/7 for a free case evaluation! TIME MAY BE LIMITED… contact us now!
---
WE WANT TO HELP GET YOU THE BEST MEDICAL CARE YOU MAY NEED AND THE JUSTICE YOU DESERVE.
---
Even if you are receiving workers' compensation for an offshore injury, we may be able to get you additional compensation from a responsible third party! Contact us 24/7 for a free consultation.
The parties who caused your accident should be held liable for the pain they have caused. By calling an experienced offshore accident attorney today, you are protecting yourself, your assets, and your loved ones.
Attorneys at the Reyna Law Firm are here to fight on your behalf. We work tirelessly to obtain justice for those who have been injured in an offshore accident.
---
After an offshore accident, do not speak to anyone or sign anything until you have spoken to an offshore injury
lawyer

.

Insurance companies and liable parties will do everything they can to argue that they are not responsible for your accident. After you are injured, they likely will try to get you to sign a disclosure stating that they are not responsible for your accident or try to reach a settlement with you.
CALL FOR A FREE CONSULTATION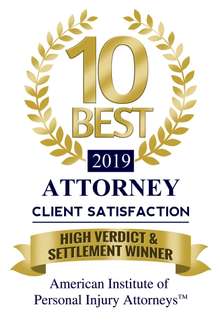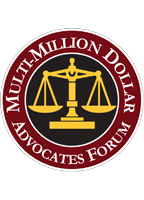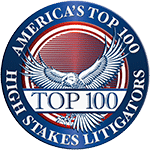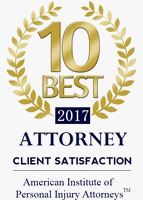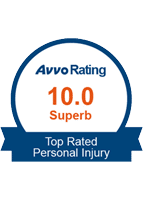 WHY CHOOSE OUR FIRM?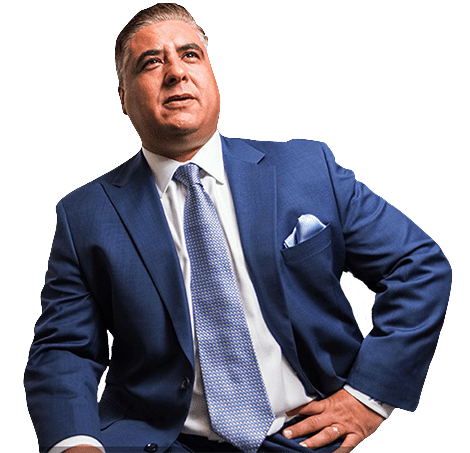 We act swiftly on your behalf

with our rapid-response team of lawyers, investigators, medical experts.

We communicate openly with you

and are available to answer your phone call, anytime.

We will fight for you

in and out of the courtroom.

We find the best medical providers to help

treat your injuries and aid in your recovery

We have the proven track record

fighting for offshore workers and their families.
WE WANT TO HELP YOU!
We will fight to get you the justice you deserve including:
Past and future medical costs
Pain and suffering
Lost income
Lost earning capacity
Property damage
DON'T WAIT.
CALL TODAY.
THE LONGER YOU WAIT, THE HARDER IT WILL BE TO WIN YOUR CASE
TAP TO CALL